Premium Data Science and Analytics.
Do you realize the full potential of your data? We accompany you on your journey to become a more data-driven company – by strategic consulting and operational implementation from a single source.
Data & Analytics
Use Cases
Where is your company's data kept?
Does it meet industry regulations?
We will provide end-to-end solutions for your business problems. Ultimately, we are helping you from ideation through prototyping to production.
We will involve you in every single step of the process of product development and grant you access to all of our models and algorithms.
We will continuously experiment with new technologies so we can help your business with the challenges you face today or will face tomorrow.
We will develop your Data Science and Analytics products and services in incremental work sequences, iterative prototypes and within an agile project setup.
We always have the appropriate tool to unlock your businesses true digital potential.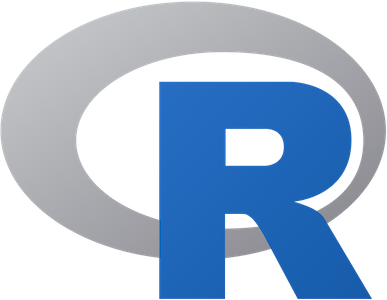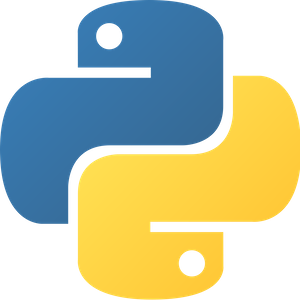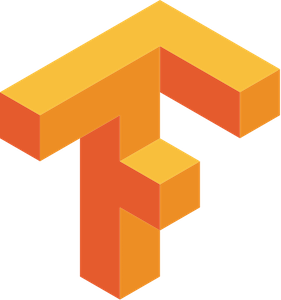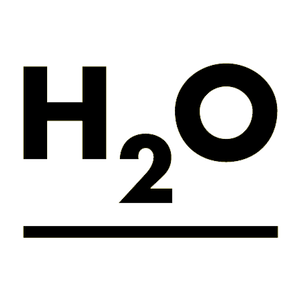 Imagine using Data Science and Advanced Analytics to identify opportunities, reduce operating costs and understand your business better. And imagine if Data Science and Analytics could help you to react to events before they happen, drive business innovation and open up totally new revenue streams. Data is an asset you already own. We'll help you to realize the full potential of your data.